Kim Kardashian Spotted Sunbathing In Turks And Caicos Islands
The Kardashians never seem to stop taking breaks with Kim's latest destination being the Turks & Caicos Islands. Not long before her catwalk debut, she was frolicking in the Atlantic Ocean relaxing under the summer heat of the island.
Backgrid
Kim Kardashian refreshing in a pair of white bikinis and had her friend take her pictures.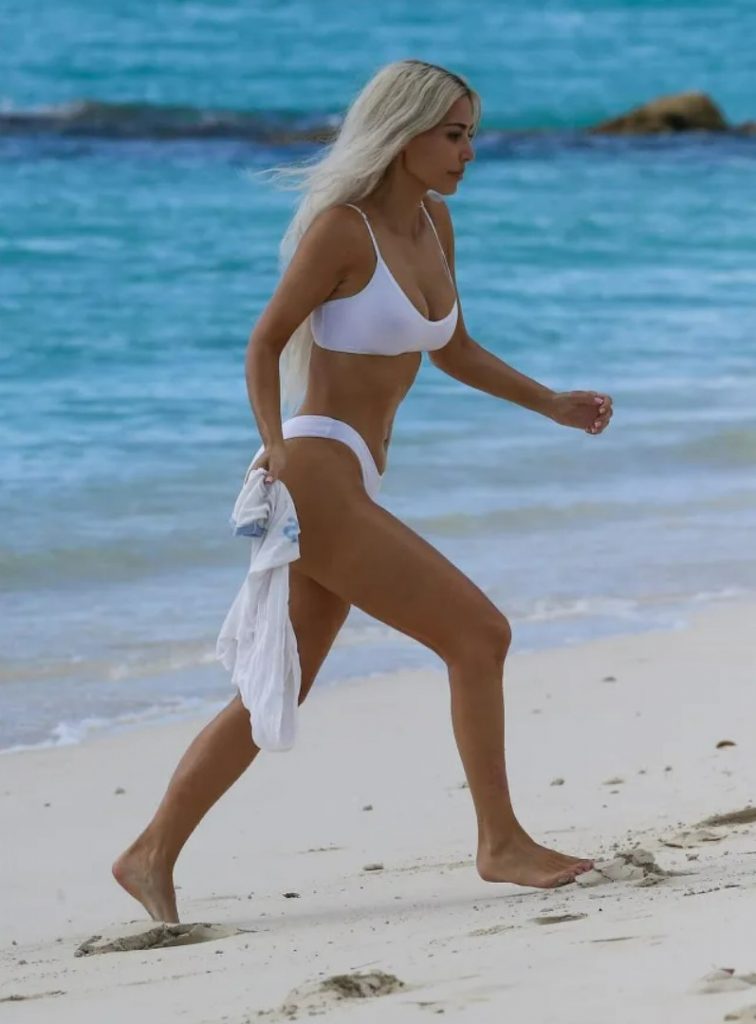 Last week, she decided to duet a matching look with daughter North who wore a nose ring just like her.
And for the next few days after that, the two did not stop becoming the center of attention as they dressed up for sightseeing around the city of love, Paris. They were accompanied by Kim's stylist Ryan and his daughter.
She also made her catwalk debut for Balenciaga after years of being the patron of the exquisite brand.
Kim and her friend seemed to be having fun during the "playful photoshoot" in some of the rare moments where we get to see her full-figure post-diet for her Marilyn Monroe look.
Backgrid
She initially came with a crop top that reads "The Incredible" before she took it off to play in the water.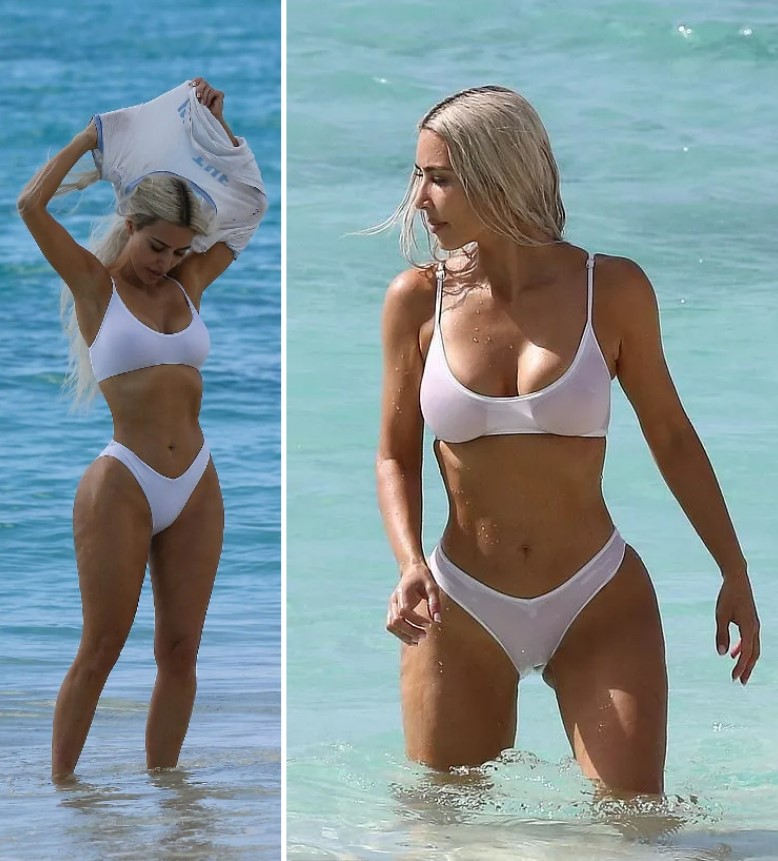 Backgrid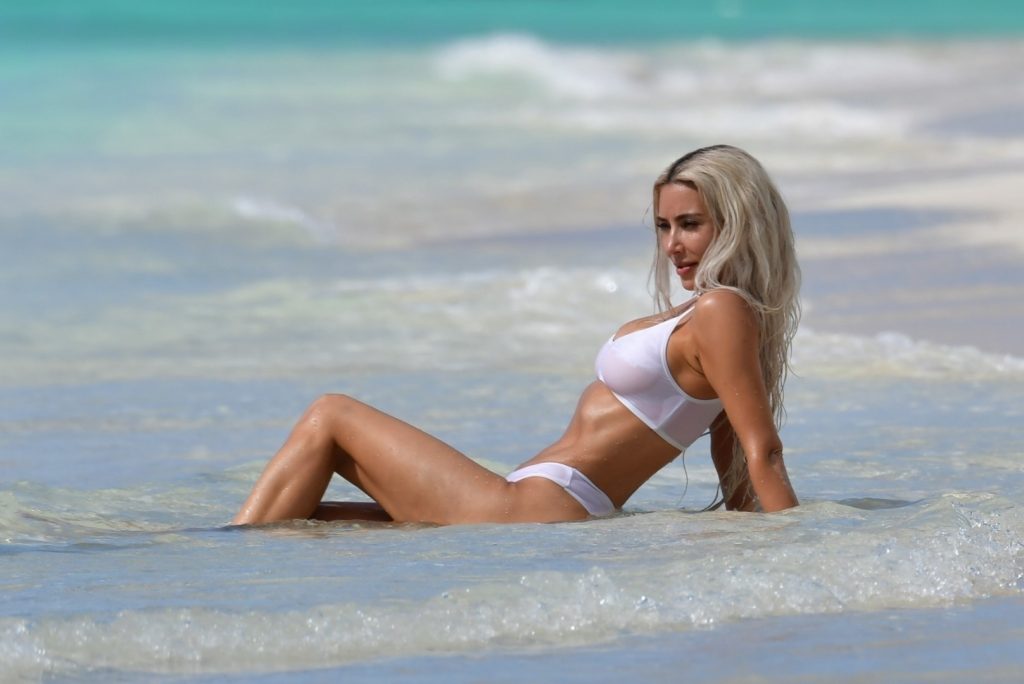 Backgrid
Kim did her first catwalk at the Paris Fashion Week for Balenciaga a week after her seaside trip.