He was such a talented guy. May he rest in peace
A young death is always hard to come to terms with. A former American Idol contestant C.J. Harris who was known for his soulful voice passed away last night.
His soulful voice and personality will surely be missed by people all around the world.
Before his attempt to become the American Idol, the singer also tried his hand at "The X-Factor" and NBC's "The Voice." C.J. Harris appeared on American Idol's 13th season in 2014. He placed sixth in the competition.
But he finally made his mark in 2014 and had a legion of fans following him and his success ever since.
During his audition in Salt Lake City, he performed the Allman Brothers Band's song "Soulshine" before the judges. All three judges, Jennifer Lopez, Keith Urban, and Harry Connick Jr were moved by the performance that he dedicated to his father who had recently passed away.
"You sing because you have to sing, not because you want to sing," Keith Urban said to Harris. "And I mean that in the deepest way. … That's why it's so believable and real."
His performances of "Can't You See" by the Marshall Tucker Band and "If It Hadn't Been for Love" by the SteelDrivers during the season stole millions of hearts around the country and beyond.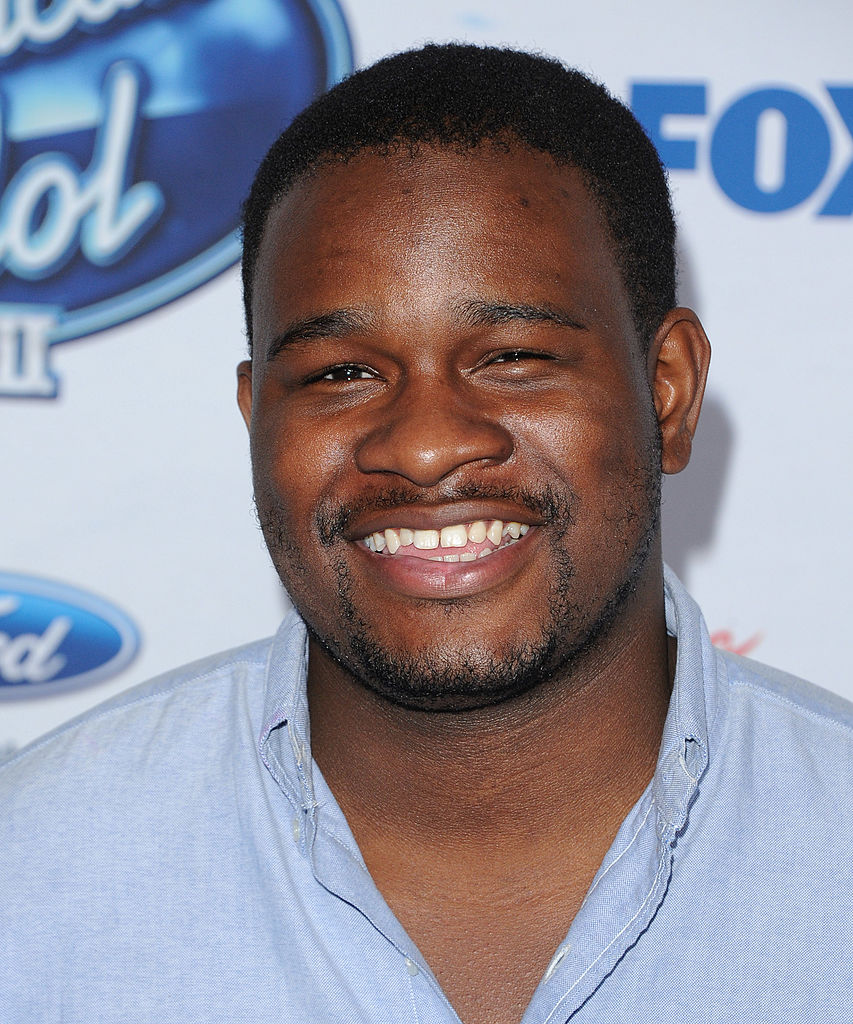 After the show concluded, Harris went on the show's live tour and later had the chance to share the stage with someone he considered his idol, former Hootie & the Blowfish singer Darius Rucker. They performed at the Grand Ole Opry in Nashville, Tennessee, in 2014.
On Sunday, Harris went into cardiac arrest and was rushed to a hospital. He was in his hometown of Jasper, Alabama when he was pronounced dead on the same day at 8:53 p.m. Deputy Walker County Coroner Danielle Calloway broke the news to the media.

A statement issued by American Idol read, "C.J. Harris was an incredible talent, and the news of his passing deeply saddens us. He will truly be missed."
The singer had had a tough childhood. In 2014, he told the The Hollywood Reporter that his mother was his first musical influence. "I was six years old and my mom was in prison," Harris recalled in the interview. "She would sing to me over the phone and tears would just flow out of my eyes."
He taught himself how to play the guitar on a broken one his grandfather had given to him.
"He had one in the shed and it had three strings on it," Harris revealed in the interview. "He said I didn't need to buy a whole new set of strings. So I would tune it in a way that when I strummed it, it sounded like it's in a key of whatever."
Even with the odds stacked against him, the singer managed to be successful and pave his way through life with the help of his music.
Our thoughts and prayers are with everyone mourning the loss of C.J. Harris. Please share this piece so others can remember him as well.