Convicted double murderer on death row dies after choking on her dinner
A convicted double murderer in Japan has died after choking on her dinner while eating in her cell on death row.
Miyuki Ueta, 49, was charged with the 2009 murders of two men, and her death sentence was finalized in 2017. She had initially been arrested for defrauding a woman of 1.26 million yen, but investigations into Ueta found that the men she had dated had died under suspicious circumstances.
As reported by Japan Times, Ueta was found guilty of murdering 47-year-old Kazumi Yabe in April 2009 and 57-year-old Maruyama in October of the same year, with her also being suspected in the deaths of four other men.
The 49-year-old drugged both of her victims, who were her former lovers, with sleeping pills before drowning them in the sea.
''Japonesa condenada à morte por afogar dois homens morre engasgada na prisão.''
Miyuki Ueta aguardava execução por drogar e afogar dois homens. Neste fim de semana, ela engasgou com a comida e morreu. pic.twitter.com/m0TNAm7Eoj

— BrasilDemocratico (@BrasilDemocrat4) January 16, 2023
It is reported that Ueta owed both of the victims money, and the courts found that the murders took place in order for her to get out of paying the debt.
As confirmed by Japanese news outlet NHK, the Justice Ministry revealed that Ueta passed away on Saturday (January 14) after choking on a meal.
Staff were alerted to the situation around 4:20 PM and attempted to remove the food blocking her airways, but at 6:55 PM she was confirmed dead.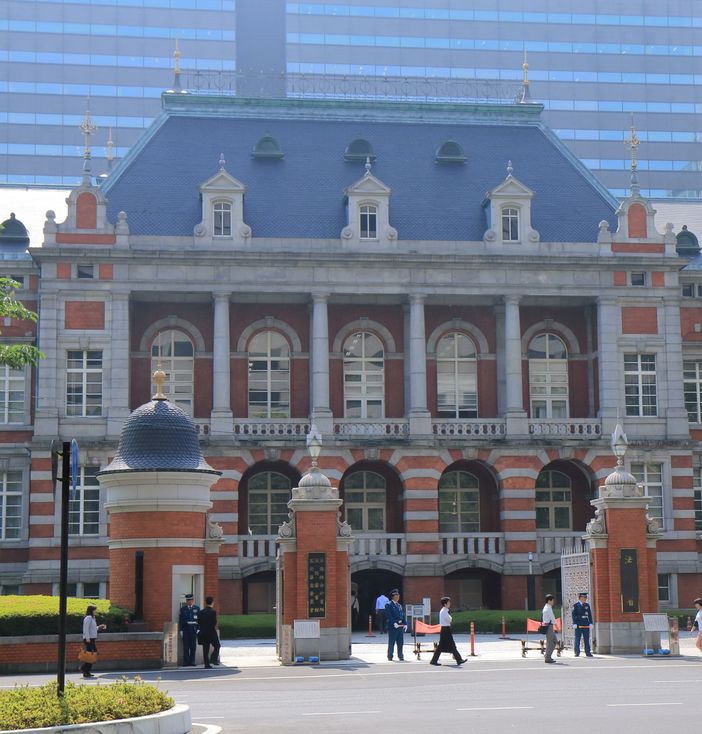 The Ministry of Justice building in Tokyo. Credit: Takatoshi Kurikawa / Alamy
The report also reveals that a similar situation occurred on January 10 after Ueta was found choking on her lunch, but the situation was resolved and nothing strange was reported.
As stated by multiple sources, Japan is one of 55 countries that still use capital punishment, but the choice to retain the same execution method of hanging since 1873 raises concerns from human rights groups.
Amnesty International claims that those on death row in the country can be executed with only a few hours notice and the family members are not informed until after.
Other issues include the length of time prisoners can be left on death row. Iwao Hakamada is the longest-serving death row inmate in the world after being convicted in 1968 (46 years ago). Amnesty claims the trial was "unfair" and that one judge even claimed that Hakamada was innocent.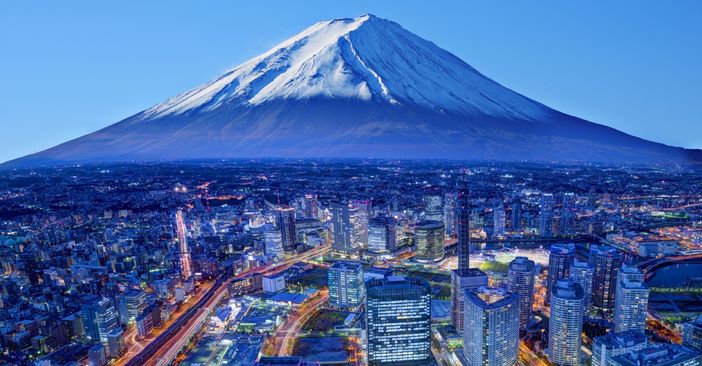 Japan has used the same method of execution since 1873. Credit: Sean Pavone / Alamy
The 48-year-old son of Ueta's second victim, Maruyama, said: "It's been 14 years since my father died, and I'm surprised that a death row inmate died in this way.
"Since then, I think it's been taking too long without being executed. Every day I put my hands on my father at the Buddhist altar in my house, and tonight I'd like to put my hands together."
Following Ueta's death, Japan currently has 105 prisoners on death row.