Lisa Marie Presley's ex-husband Nicolas Cage reacts to the news of her passing
Lisa Marie Presley's tragic passing was announced hours after the 54-year-old singer-songwriter and only daughter of 'The King of Rock and Roll' went into cardiac arrest in her LA home.
Her death comes three years after her son Benjamin Keough died of suicide, aged 27.
As tributes continue to flow in for Presley, who gave her final interview two days before her tragic death when she attended the Golden Globes event where she offered her support to actor Austin Butler who played her father in Baz Luhrmann's biopic, her ex-husband Nicolas Cage broke his silence and opened up about her passing.
"This is devastating news. Lisa had the greatest laugh of anyone I ever met. She lit up every room, and I am heartbroken. I find some solace believing she is reunited with her son Benjamin," Cage wrote.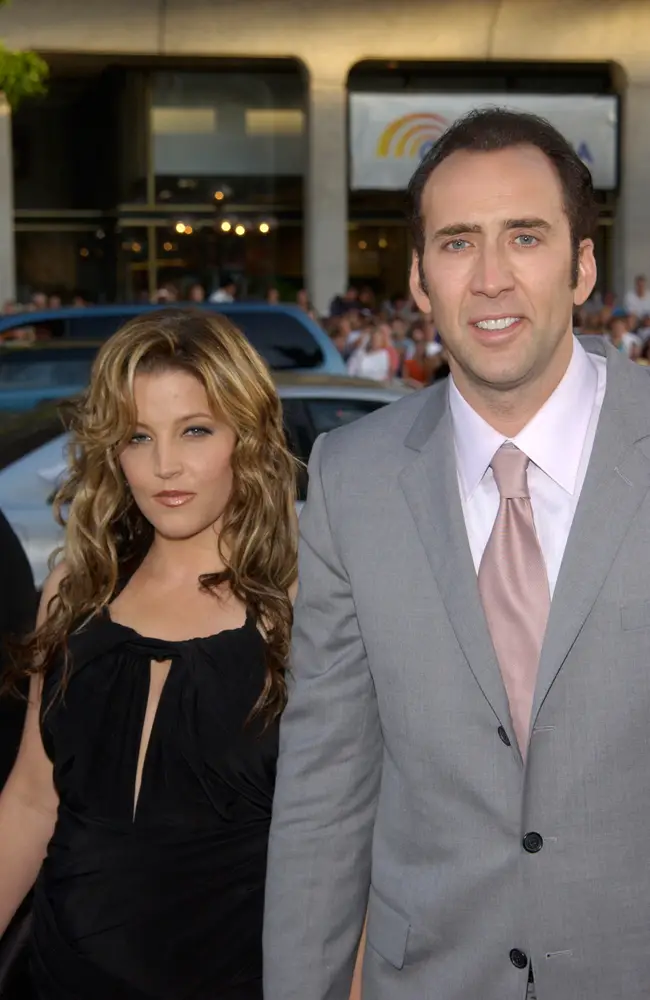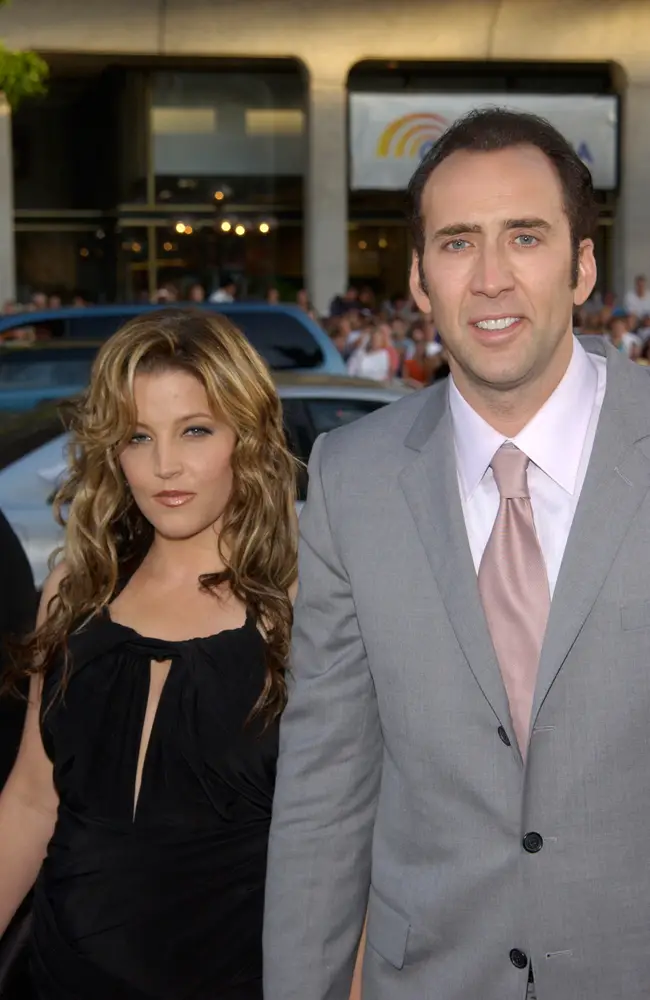 The two started dating in 2001 but split in early 2002 just to reunite again and tie the knot in August that same year. The marriage between Cage and Presley lasted for three months only. They called it quits in November 2002 and Cage refused to make any comments regarding the split.
"I did not talk about the marriage and I am not going to talk about the divorce. But I loved her," he reportedly said, as per ET.
Presley on the other hand was more forthcoming. "We're both so dramatic and dynamic that when it was good it was unbelievably good, and when it was bad it was just a f**king bloody nightmare for everybody," she said back in the day.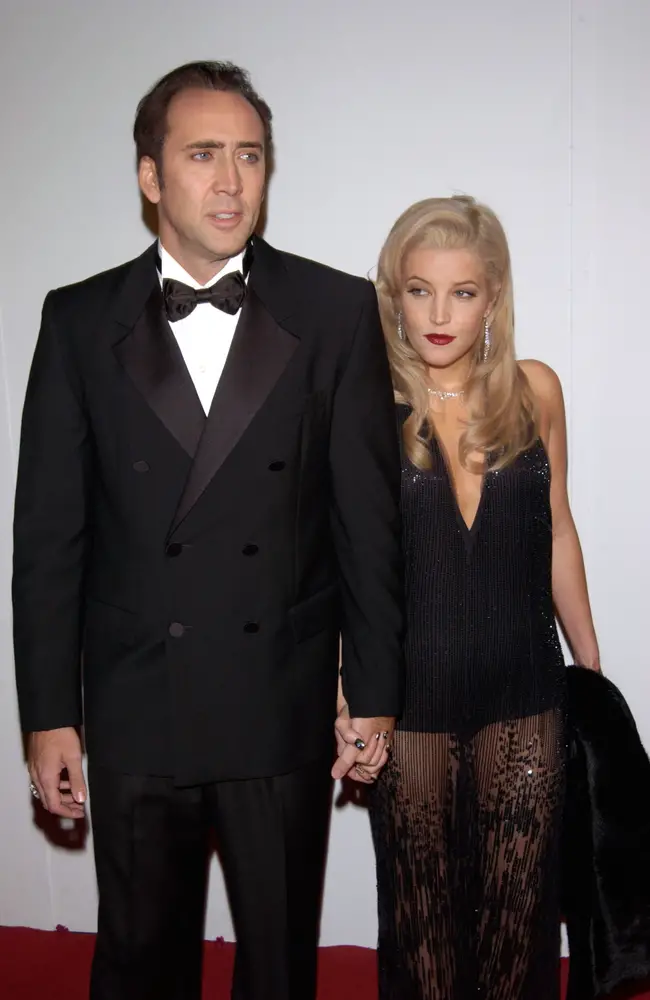 Presley was married four times, to Danny Keough, Michael Jackson, and Michael Lockwood.
Lockwood, with whom she shared her twin girls, also issued a statement following Presley's death saying he is focusing on the girls and helping them cope with their mother's tragic passing.
"Michael had been hoping for a speedy and complete recovery because her children needed her. It is very sad it didn't turn out that way," his attorney, Joe Yanny, stated. "Michael's world has been turned on its ear. He is with both of his daughters now."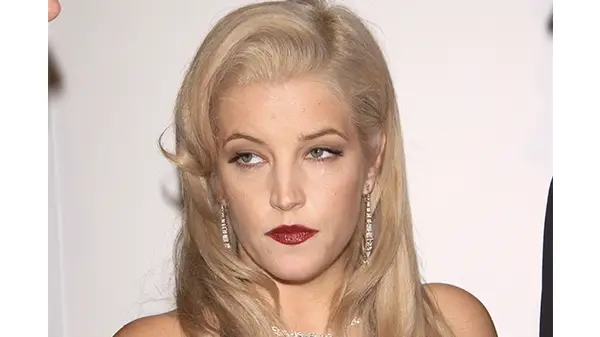 Lisa Marie Presley's death came as a shock to her many fans. May she rest in peace.
Bored Daddy
Love and Peace